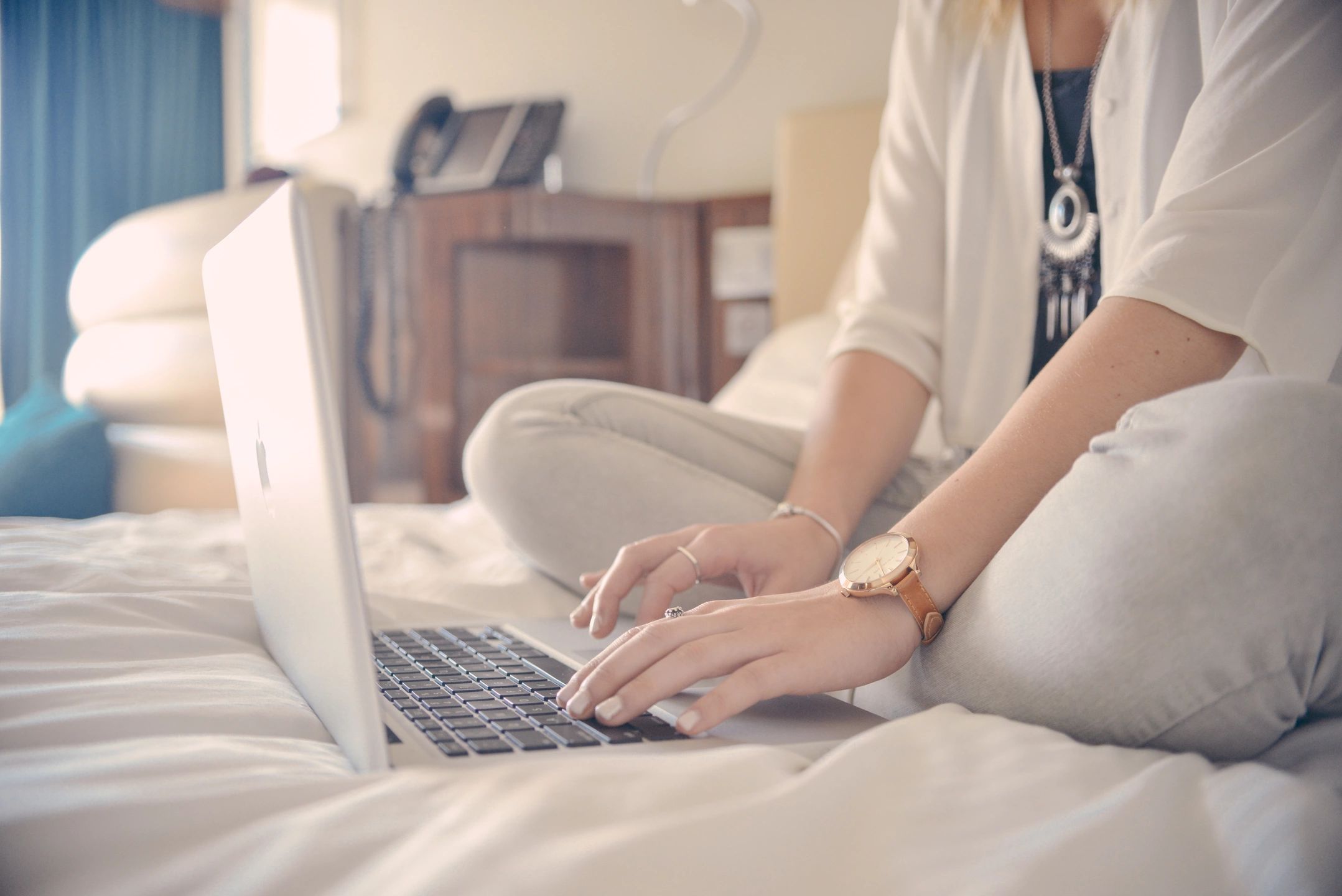 2019 Applications are due March 31st!
Learn More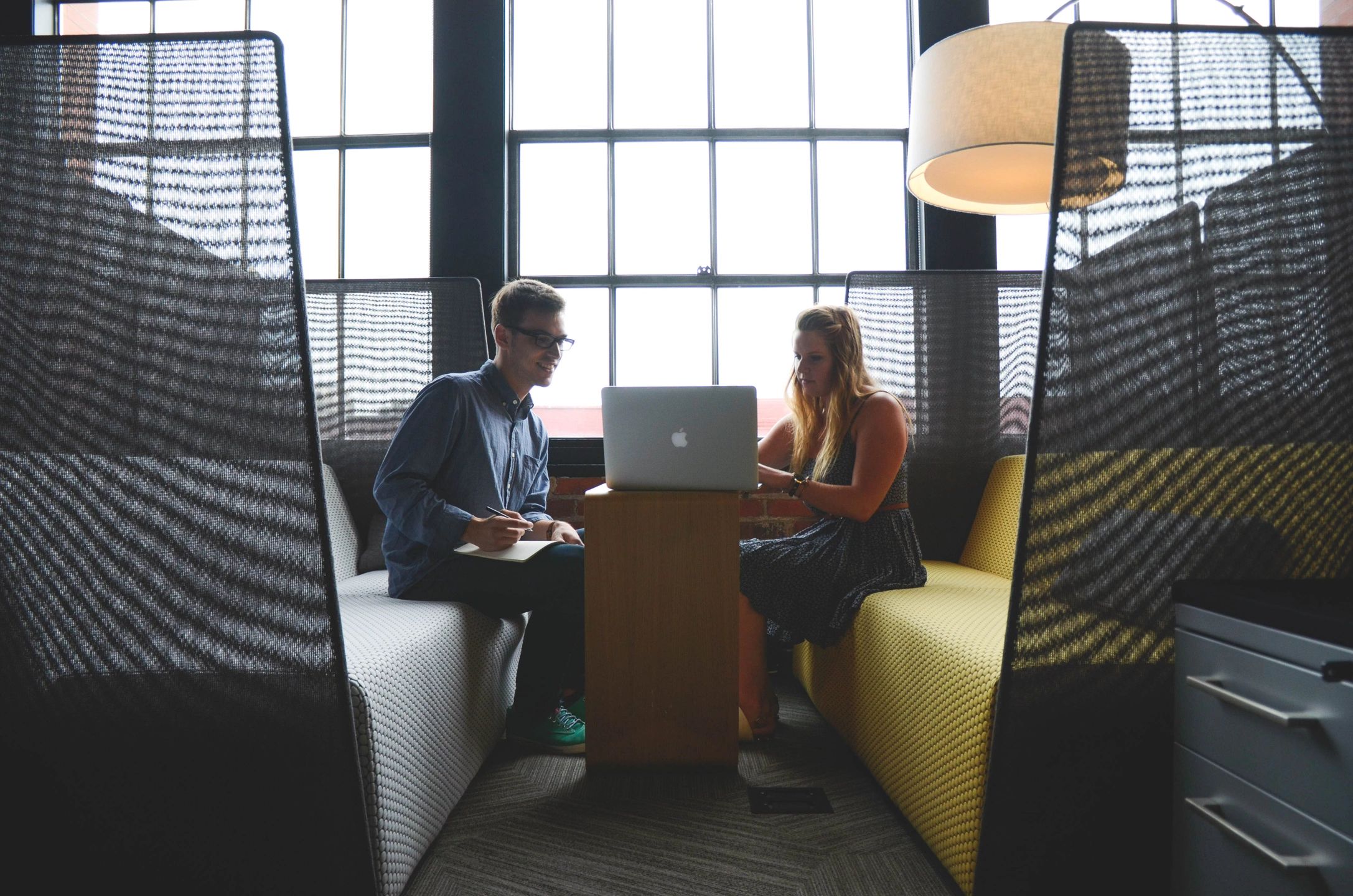 Our success has been the result of people telling friends about us. If you know a potential applicant or donor, please tell us how to contact them!
Email Us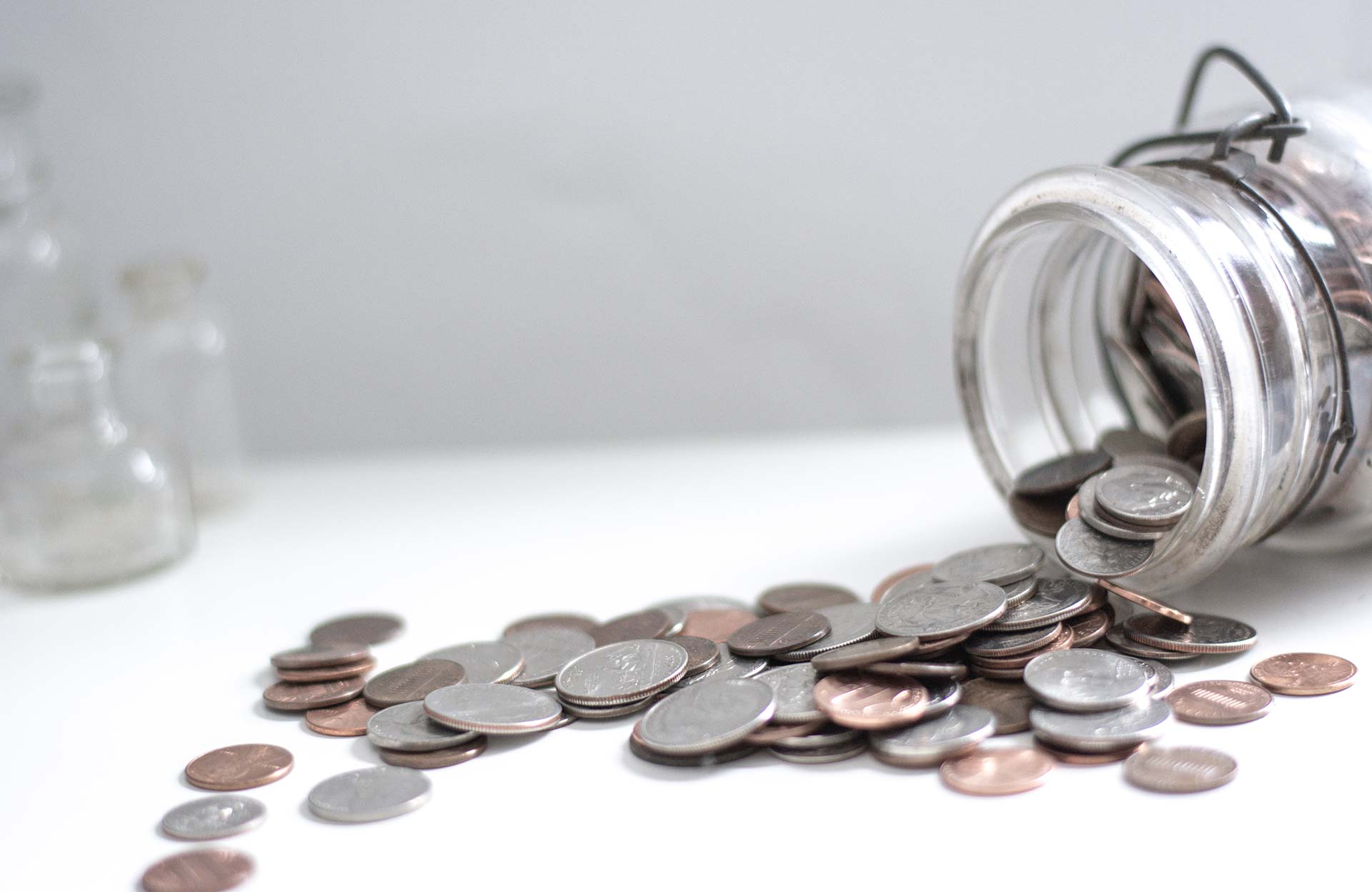 The need for our scholarship has grown each year. We have been able to support more women each year thanks to the tremendous generosity of our community. Please consider donating today!
Learn More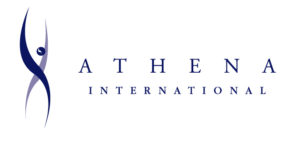 Our Vision
The Athena ACE scholarship was founded in 2009 by a small group of women who wanted the local ATHENA Award program to have a more permanent, long-term impact for our community. The idea was that a scholarship would be a great way to help one or more women as they attempted to improve their lives through education.
Our program is based upon the core values promoted by the ATHENA International program:
Excellence, creativity and initiative in her profession,
Valuable service by contributing time and energy to her community, and
Assistance to other women of all ages in reaching their full potential.